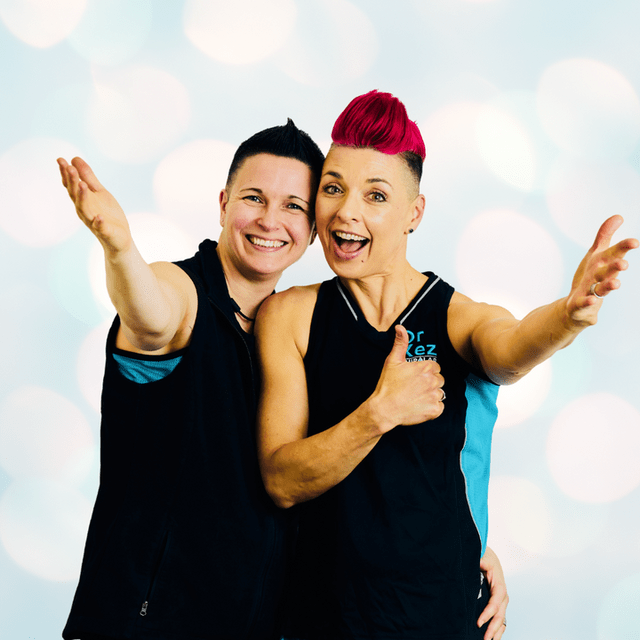 Welcome to your therapeutic journey!
Helping you live your best, healthy life is at the heart of everything we do at Dr Kez Chirolab®. Helping you heal faster at home from ailments, injuries, pain management and body balance so you can take control of your own health.
We believe you deserve a pain-free life. Our range of healing, pain relief creams are designed by a Chiro (the one and only Dr Kez!) because we understand physiologically, what your body needs and deserves. All of our products are designed for your body to run at optimal performance so you can be the best version of yourself possible. 
With over 20 years of clinical experience, Dr Kez has been helping families, young and old, to eliminate pain, restore motion and improve health and wellbeing. Being able to offer these easy, at-home solutions to the wider community has allowed us to help thousands more people like you with healing benefits, allowing you to take back the power of your own health journey so you can get on with your everyday life. So Welcome! We can't wait to help!
Real Customer Stories
Here's what our customers have to say about our products
This PAIN RELIEF Cream Changed Everything For Me! Kirofix®

MBS Happy Customers!

These Creams are Amazing!!

I Said To My Wife..."YOU'VE GOT TO BE KIDDING!"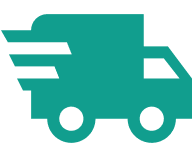 Free Shipping on
Orders Over $100
100%
Satisfaction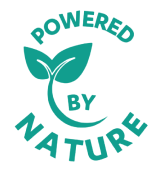 Made with Natural
Ingredients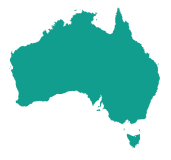 Australian
owned & run
The universe, a vast symphony of energy and vibrations, orchestrates a cosmic dance where every entity emits a unique frequency. In this exploration of vibrational frequency and the emotional guidance system, we uncover the fundamental law of vibration — the...

Read more

In today's frantic pace, stress becomes an unwelcome constant, triggering cortisol and adrenaline release, designed for immediate challenges. Prolonged stress adversely affects physical and mental health, compromising the immune system, inducing weight gain, elevating blood pressure, and impacting mental well-being....

Read more

The summer solstice, marking the zenith of the sun's journey and the official start of summer, presents a unique opportunity to reconnect with nature, promoting mental and physical well-being. We explore the profound significance of "Vitamin N" (Nature) and how...

Read more